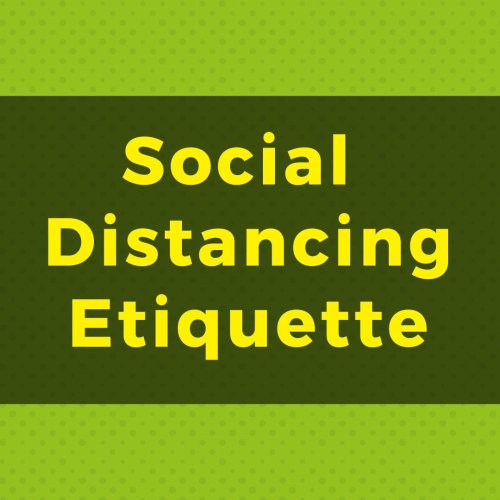 The health and wellbeing of our customers and staff is our highest priority. In these times of social distancing, we may not always be able to let visitors into the centre and stores immediately so please do observe the signage and bear with us.
When in-centre, we ask if you could follow our social distancing etiquette:
Keep a safe distance from others & follow in-centre guidance
Keep left wherever possible
Avoid shopping in groups
Don't stop on the malls
Cross the mall responsibly
We would like to remind customers that the use of face coverings is mandatory whilst in Southgate Mall and all of our shops. This is to protect yourself and others. We appreciate that not everybody is able to wear a face covering and will be sympathetic and understanding in these circumstances.
Be Considerate. Be Patient. Be Safe.
Share